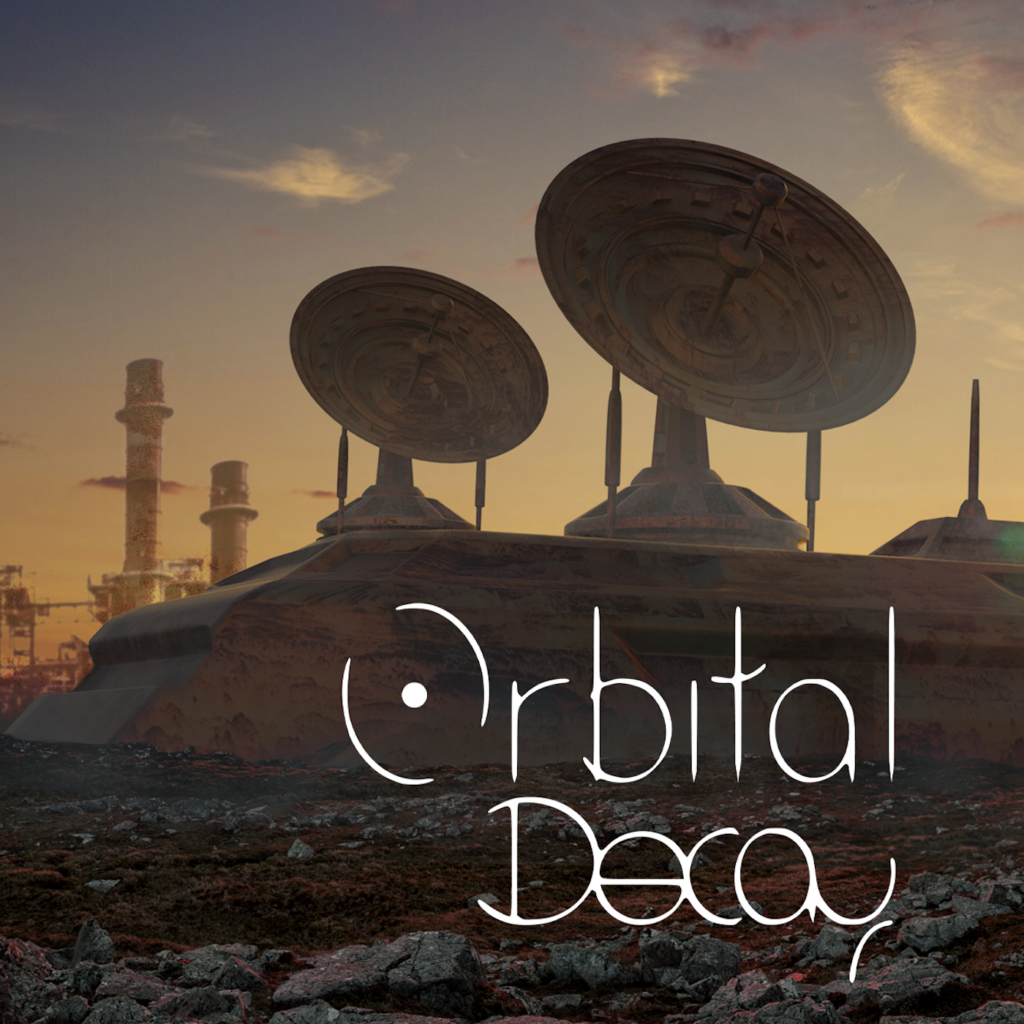 We prefer Bandcamp (above) but also available on: Spotify, Apple Music, iTunes, Instagram/Facebook, TikTok/Resso, YouTube Music, Amazon, Soundtrack by Twitch, Pandora, Deezer, Tidal, iHeartRadio, ClaroMusica, Saavn, Boomplay (beta), Anghami, KKBox, NetEase, Tencent, Triller (beta), MediaNet.
Lyrics: Jörgen Wimmersjö; Music: Jimmi Wimmersjö, Thomas Bjelkeman Pettersson, Mikael Holmström, Torbjörn Österlind. Production/Sound engineer: Torbjörn Österlind. Graphics: Daniar Jodoshbekov. Logo: Mikael Holmström.
All of Orbital Decay's published songs with lyrics. Published by Metal Sweden Records.
Released March 2021. Copyright © 2021 Orbital Decay. All rights reserved.
Thousand Times
Something new cross my life
Something happened this day
Try to talk try to tell
Try to reach the only one
When we sail into the world of lies
When our ships can't turn around without the wind
And I try to call your name thousand times
When I try to call your name thousand times
A thousand times
It's running out of time
We follow dreams and still hearts breaks
Fear the cross and brothers fifty we are
Living to survive the coming truth
When we sail into a world of lies
When our ships can't turn around without the wind
Just try to call your name a thousand times
Just try to call your name a thousand times
Oh yeah
A thousand times
Something new cross my life
Something happened this day
Try to talk try to tell
Try to reach the only one
As we sail into a world of lies
When our ships can't turn around without the wind
Just try to call your name thousand times
Just try to call your name thousand times
Oh yeah
A thousand times